Henricho Grobelaar,
Cavalli Estate – South Africa
Henricho Grobelaar, Executive Chef at Equus Restauraunt
Cavalli Estate shares how an Adande helps production and assists
with the smooth running of his kitchen and explains how he has
chosen an Adande for its 'green' functionality.
Adande has a further boost in sales of its patented refrigerated drawers across North America, following a strategic partnership with convenience retailer, Sheetz. Adande has installed VCS2/CW two drawer refrigerated units at the vast majority of Sheetz outlets and is scheduled to provide equipment for all new stores and remodels.
Element Bistro believe that hospitality, culinary arts, design, natural beauty and passion are all components that contribute to the "Element" experience. The name Element Bistro is a reflection of that thinking. The objective with guest service is to use all of these "elements" in concert by weaving them into the fabric of their approach in order to create an unparalleled guest experience.
US fuel retailer and convenience store food chain GetGo Cafe+Market, is a popular pit-stop for those on the road and in need of a bite. With its focus on food made to order by a team of talented chefs, it has fast built an enviable reputation for its signature subs, big juicy burgers with an array of customizable meals and snacks available around the clock.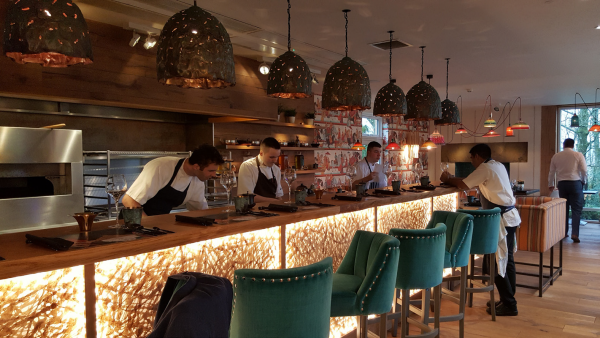 Gilpin Hotel & Lake House
The Gilpin is a friendly, family-run hotel with a long-standing team. 'Hrish', is the renamed Michelin starred restaurant where, Executive Chef Hrishikesh Desai's imaginative dishes combine Lake District produce and classic methods to deliver modern British dishes with a twist of Asia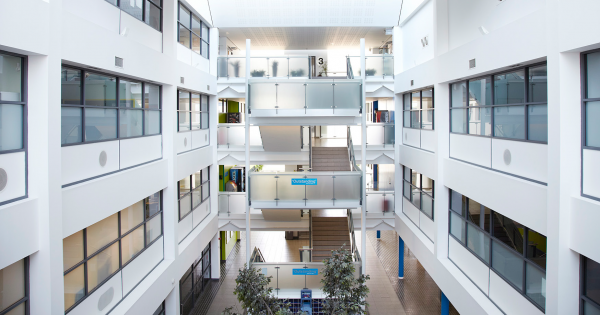 Adande have supplied refrigeration to New College Durham to be used in the training kitchens for students. One of the college's key strengths is to maintain an outstanding and well established learning environment.
Nando's launched in Australia in 1990, with the first restaurant in Tuart Hill, Perth, and has since grown to 250+ locations across the country. Australia Fair Metro restaurant is one of their latest roll-outs and is located on the Gold Coast in Queensland.